Boston South Select Lacrosse Registration Winter 2019 Lacrosse
Boston South Select Lacrosse will be held at both Union Point in Weymouth, MA and Hawks Academy, Rockland MA.
This program is for youth players only and does not accept High School players into the league.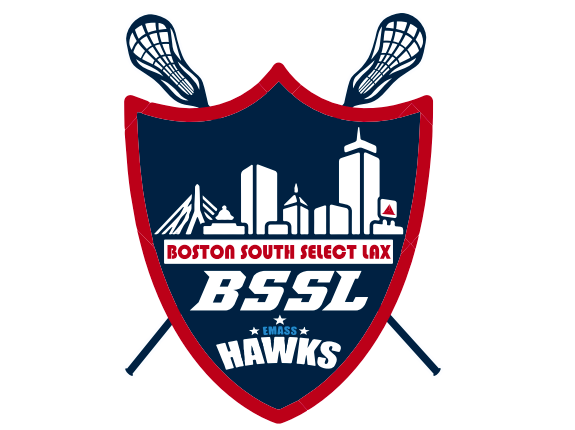 Details
Boston Select League
Times are subject to change due to splitting time at the Academy and Union Point
12/8
12/15
12/22
12/29 no BSL
1/5
1/12
1/19 no BSL
1/26
2/2 No BSL Super Bowl
2/9 No BSL
2/16
2/23
3/1
3/8
3/15
12th class is March 22- BSL Hawks Speed LAX Tourney
$295 for 11 weeks plus 1 tourney day on March 22 at the Academy
Afternoon Games into Early Evening Games will rotate between Hawks Academy and Union Point -Some games are box lax at the Academy - Some Games 6 v 6 at Union Point.
You can select BSL Shorts and Shooter for $35 each on Registration. If you already have a shooter shirt from last session you do not need to purchase one. Both uniform pieces are optional.
3 Age Groups
Choice 1 - K-2
Choice 2 - 3-5 (or 6th if young or small)
Choice 3 - Middle School